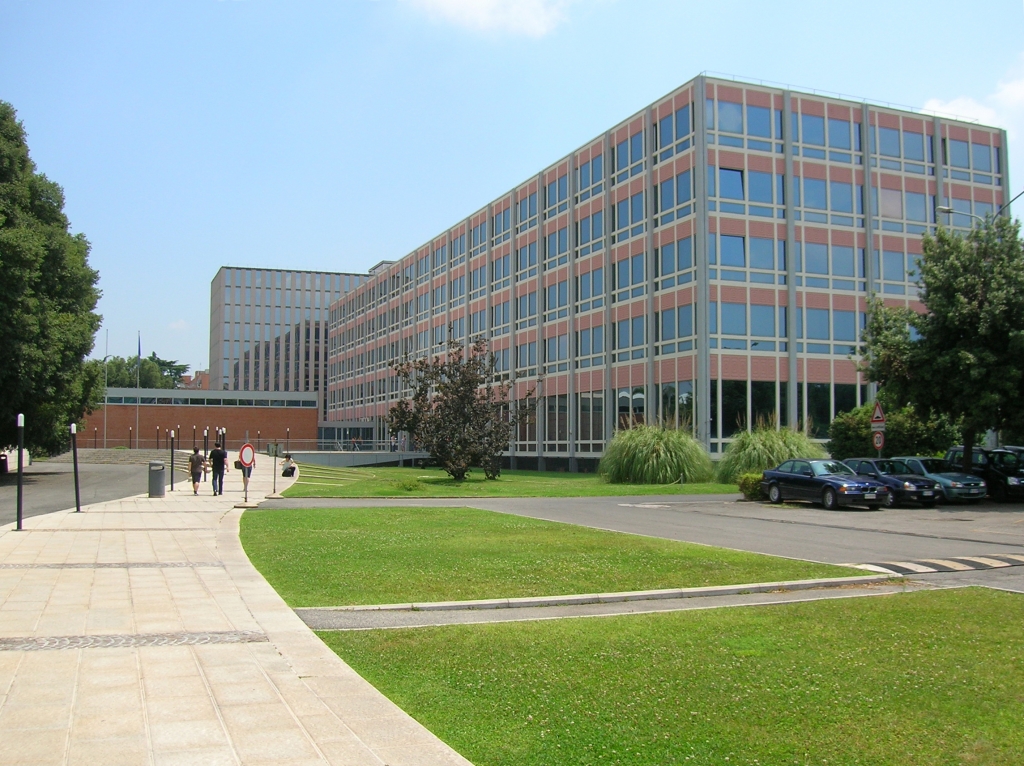 Somalists and other researchers will be glad to hear that the resources from the Library and archives of IsIAO (Istituto italiano per l'Africa e l'Oriente) in Rome have once again been made available to the public. The Institute, established in 1995, was liquidated in 2011. Since then, the material— including documents from throughout the Italian colonial period and decolonisation in Somalia—have been sadly unavailable.
They are now being transferred to the Biblioteca Nazionale Centrale di Roma [the National Central Library]. Italy's Minister of Foreign Affairs and International Cooperation, Angelino Alfano, remarked that 'the reopening of one of Europe's most complete collections on the history and culture of African and Asian civilisations', made possible by the cooperation of both Italy's Foreign Ministry and the Ministry for Cultural Heritage, Activities and Tourism, would 'safeguard the valuable legacy of the IsIAO'.
A friend in Rome reports that transition of material to the Biblioteca is ongoing.
In short, this development is heartily welcomed by us at New Dalka and hope our readers will be gladdened by this too.